Bureau Support
How can Bright Contracts Bureau increase your revenue?
Today business owners are always wondering:
What more can I offer my customers?
How can I make my service more valuable to customers?
And how can I make more money?
Bright Contracts is a great opportunity to widen your range of services to add that extra value for your customers and open a new revenue stream for your business all at once.
Bright Contracts gives you everything you need to create and manage a professional staff handbook and contracts of employment. Traditionally this has been an expensive, complicated and time-consuming process for your clients. But now you can make it a quick and easy service that you can provide for them using Bright Contracts. Documents can be printed or transferred digitally via email and we ensure you stay up to date with any changes in legislation.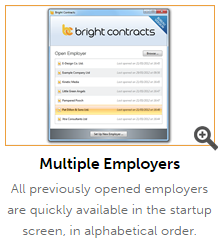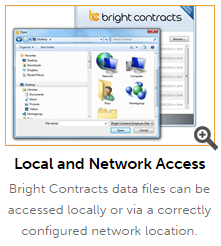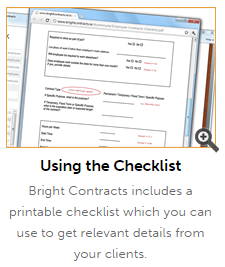 How can it make me money?
A bureau license is designed to cater for unlimited employers. Priced at just £199.00 + VAT per tax year, this license allows you to cater for an unlimited number of employers with an unlimited amount of employees and includes free support.
If you are thinking of offering this service to your clients, we have put together the below toolkit to help you get started.
Sample Service Level Agreement